Winter Olympic gold medallist Alisa Camplin and Think Right director Mike Clark to keynote ISSA Cleaning & Hygiene Expo.
Winter Olympic gold medallist Alisa Camplin and Think Right director and owner Mike Clark will be opening the ISSA Cleaning & Hygiene Expo with keynote addresses on Tuesday 9 May and Wednesday 10 May 2017.
ISSA's first Australian keynote address
Alisa Camplin – Winter Olympic Gold medalist and business success story 
Alisa has won two Olympic Medals, a World Championship Title, two back-to-back World Cup Grand Prix Championships and 19 World Cup Podium finishes, all while maintaining a successful international business career with IBM.
Alisa has an in-depth understanding of sales, delivery and organisational goal setting.
She set the strategy and directed transformations for an $800 million global service business and led $200 million businesses to year-on-year growth in mature or declining markets.
Learn how you can apply the same gold-medal approach to your personal career and manage your organisation to record success.
Alisa will tell it like it is – from one Aussie to another – with advice applicable to the front-lines of cleaning organisations, selling in the field, or balancing boardroom solutions.
The Best Business Advice keynote address, sponsored by Abco Products 
Mike Clark – Think Right, business strategist and success coach
Having experienced, worked in and with a huge range of business roles and focuses, Mike Clark has an intuitive understanding for what needs doing in a business to move it forward.
His love of people and his perceptive ability to enable them to see what they can do to lift their game, gives him a definitive edge when training, whether in-house tailoring to the unique challenges each business faces, or in a general training role.
With an emphasis on being intentional towards empowering people to become exceptional, the programs Mike has written and presented have connected across industries, age groups, roles and cultures.
Business people of all ages and roles relate well to Mike's underlying message of resilience and action, responding positively to his recommendations and learning from experience that has them moving forward refocused, more effective and smarter.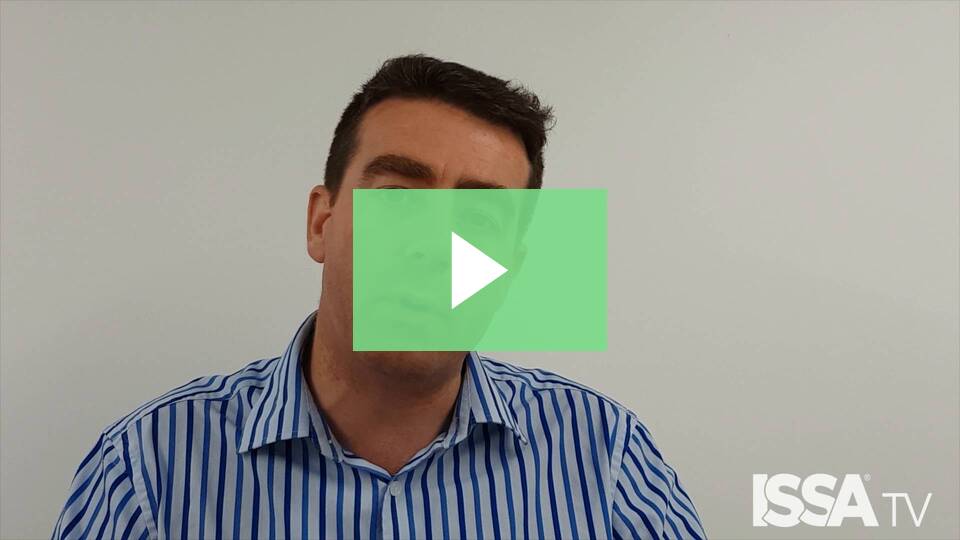 For more information about the ISSA Cleaning & Hygiene Expo's education program click here.